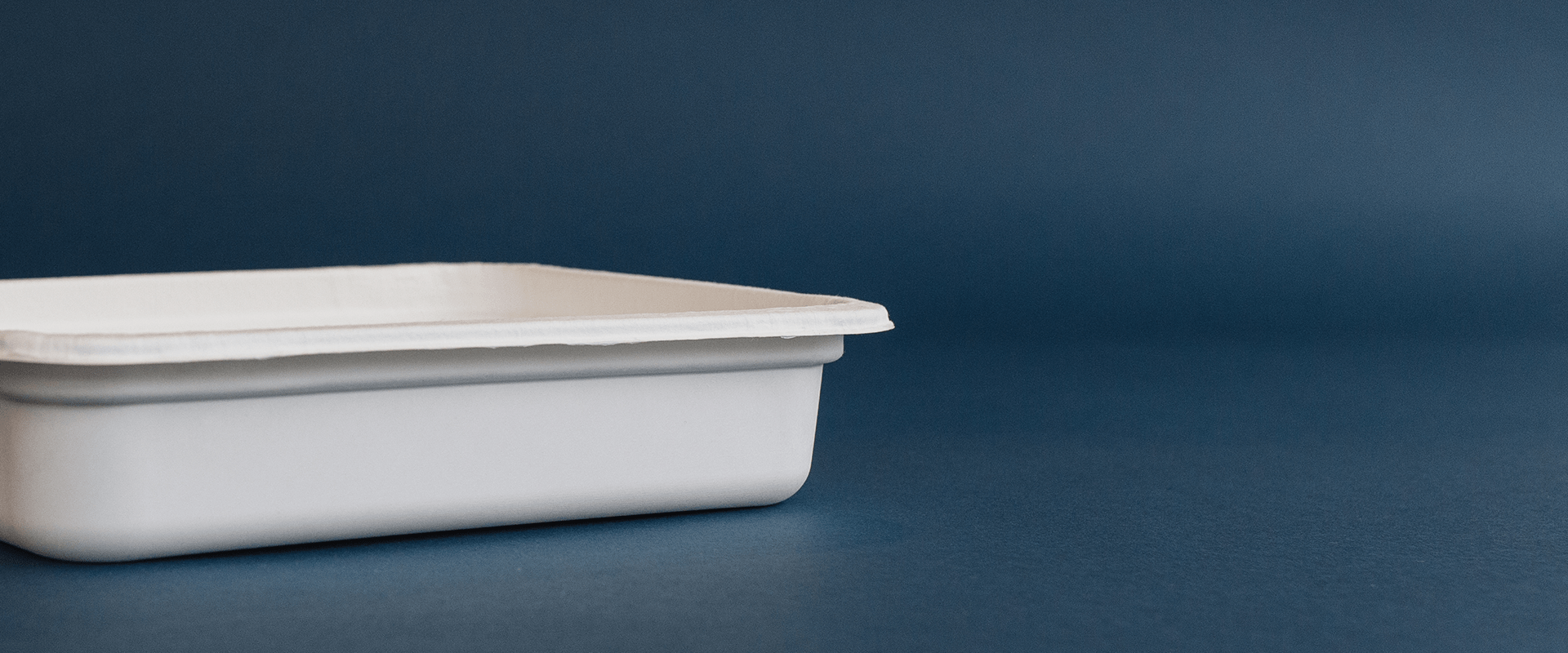 If you can imagine it
You are one step closer to making it
Dry Molded Fiber is the future of packaging. And that future comes with endless possibilities.
What
products can you manufacture?
Almost anything and everything is possible
To get you going, you only need to decide how fast you want to be up and running; create your own unique designs, or jumpstart production with our range of standardized, commercially validated products.
The technology is versatile and enables production of pretty much any rigid, three-dimensional object you can think up. Anything from plain to complex geometries, like bottles, clothes hangers, and blister packs.
HIGHWAY MEANS
Your fastlane to production
We try, improve, and try again, so you can focus on manufacturing validated, tested, and market-ready products. Our highway program is ever-growing. And new applications qualify continuously.
DESIGN FREEDOM
Shape, color, pattern, embossing, debossing
Dry molding offers unique freedom to design your product. Shape it, add graphics, deboss, emboss, and choose colors, patterns, and prints to elevate your brand. All these features are possible in-line. Even Molded Fiber Labeling.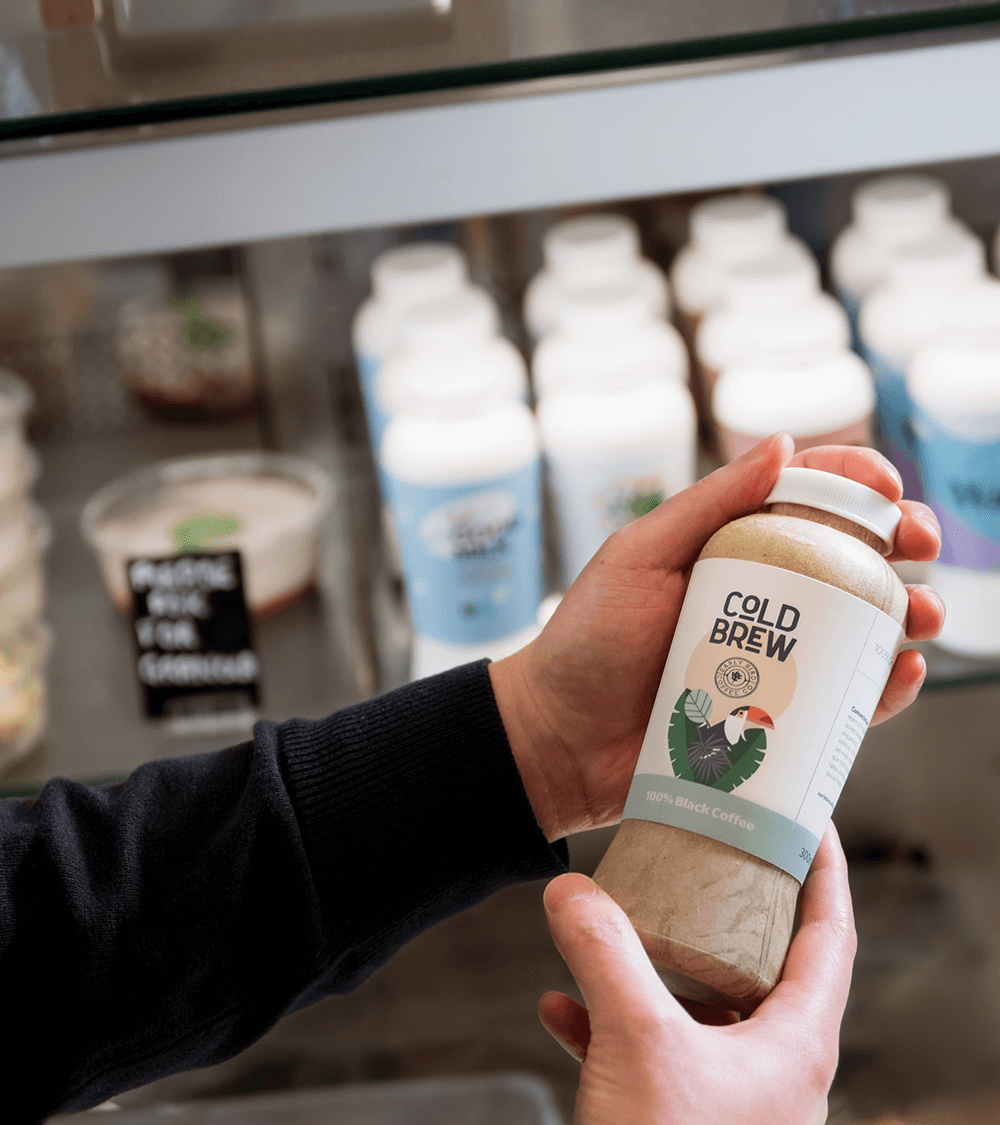 CONCEPT PROVEN
Next stop commercialization
Every week, we see more applications ready for production. We started with the easy, high-volume products and will continue from there. We are currently testing deep-drawn products to validate and prepare them for commercial production.
How
to jumpstart production?
OUR HIGHWAY PROGRAM
Hit the ground running, and accelerate from there
We've said it before — time is ticking. There is a massive demand for innovative and responsibly produced packaging solutions. And, of course, market leverage if you act fast and set up a production line today. To help you cater to market needs, we offer a wide range of market-ready products ready for manufacturing.
Cold lids
Protective lids
Hot lids
Cutlery
Trays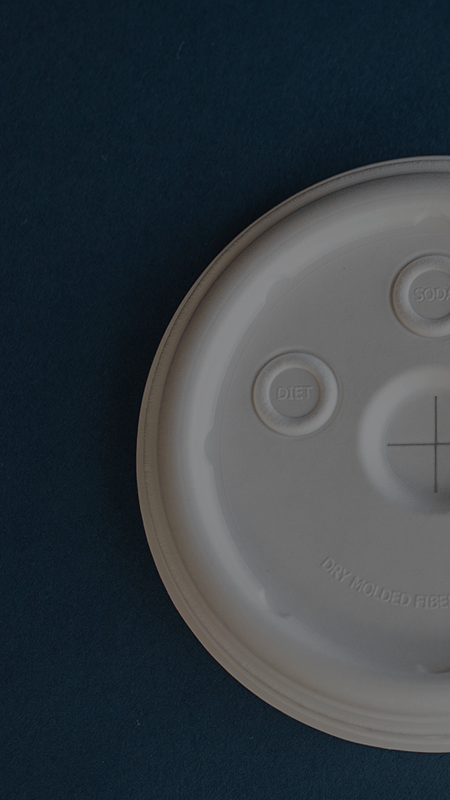 Data based on production in PulPac Modula
The cold lid
Products in the PulPac Highway program are recyclable, comes with a validated tool design, ready recipe for material and barrier and all the production data you need to build your own business case.
BUSINESS CASE INPUT
Cold lids
Data based on production in PulPac Modula
Why
validate your application?
Validating
Your product for dry molding
A switch from plastic to Dry Molded Fiber is rarely a 1:1 transition. So, we carry out an applications project to validate your product and ensure compatibility to the dry molding technology and process.
In this process, we zoom in on product design and toolmaking, and finding the right barriers to meet your product's requirements. Should you need it, we also support you with manufacturing your product for consumer testing, and bridge volumes.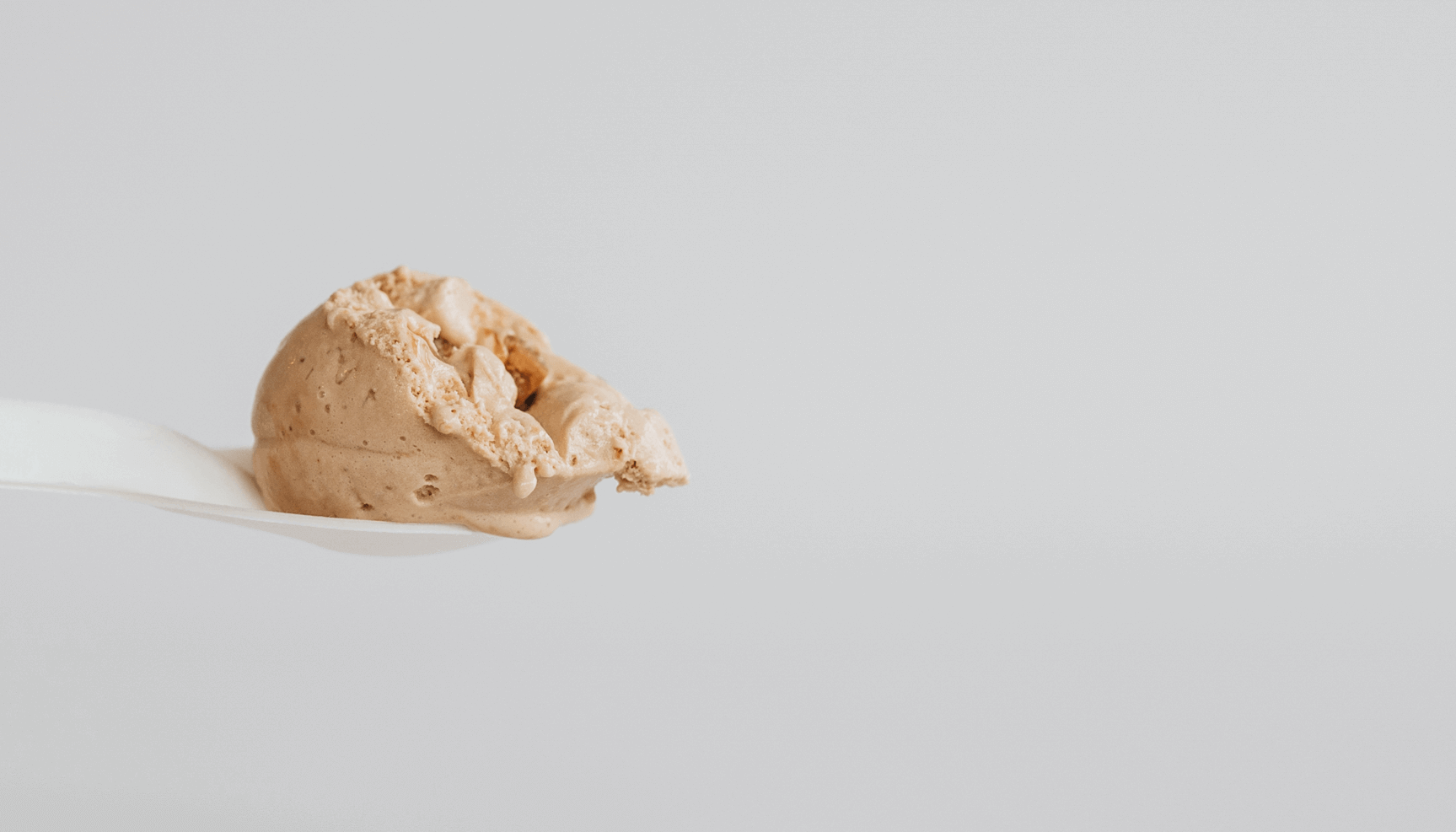 THE BARRIER
Cutlery is part of PulPac's Highway program, where barriers are available on an industrial scale.
THE LIFE CYCLE
The climate impact of Dry Molded Fiber cutlery is 2.3 g CO2EQ per spoon (3.8g each) or about 0.66 kg CO2EQ per 1 kg product.
THE RECYCLABILITY
Dry Molded Fiber cutlery are confirmed to be biodegradable and have excellent recyclability.
SOME DESSERT FOR THOUGHT
We prefer our ice cream fossil fuel-free
RISE, the Research Institute of Sweden, performed a recyclability report and climate impact study on spoons made from Dry Molded Fiber. And the results show that the dry forming process only stands for a mere 7% of the total climate impact. The rest comes from transportation and manufacturing of input materials.
A FUTURE OF ENDLESS POSSIBILITIES
With your own uniquely designed products
When you get a shot at changing things for the better — seize that opportunity — because this is your chance to reshape the future of packaging.
Your customers rely on your product, and you know its capabilities in terms of quality and output. We are fully aware that product development takes time. But we'll be right by your side to make every step much easier.
A PulPac license unlocks the collective knowledge of the technology, tools, and barrier chemistry to ensure a product that meets your demands. We translate your product to its Dry Molded Fiber version.
Questions you might have
What kind of products can I make?
The technology can be used to make most types of three-dimensional rigid convenience packaging. To help our license holders to get started, we have a range of standardized and already validated applications that are ready for market. We can also support you in validating your uniquely designed product and making it ready to be produced.
Are there restrictions on the geometry of a product?
There are a few limitations for what kind of products that the technology can be used for, but there are products that are already validated and there are products remaining to be explored.
Can I get samples of Dry Molded Fiber products?
Can I place an order for Dry Molded Fiber products anywhere?
We have a network of converters and can connect you with the best-suited partners.
Can products be used for cold or hot drinks?
Today we have barriers for both cold and hot drinks.
Can products be used for moist or fatty foods?
We have barrier solutions for products like spoons, trays, lids, bowls – paper products that can hold grease and water without toxic chemicals.
Is it possible to create holes, "buttons" and hinges on a product?
Yes, we call holes "in mold cutting" and we can make both "buttons" and hinges on products.