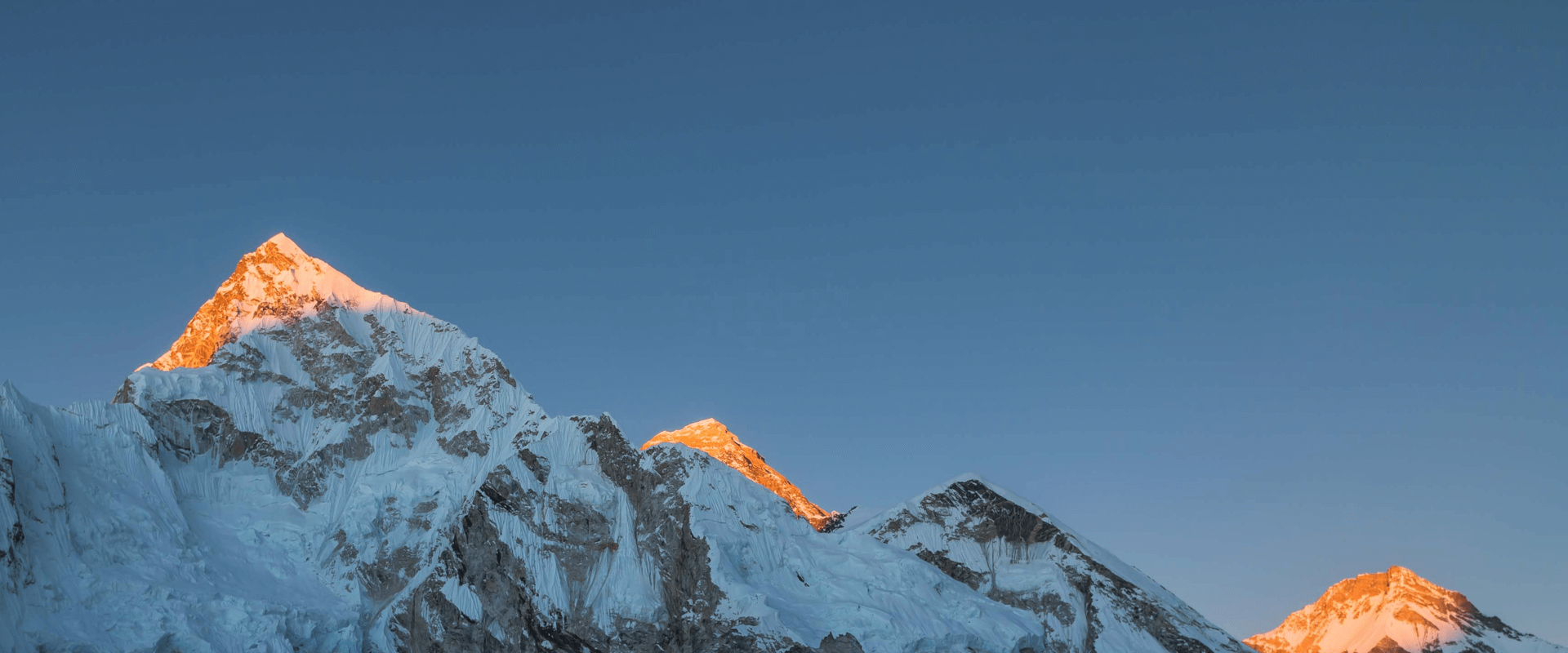 ACCESS THE TECHNOLOGY
Be a changemaker and make global impact
Time is money, the clock is ticking, and the market is readier than ever. We invented a brilliantly simple technology that takes both environmental aspects, as well as the industry's need for responsibility and circularity, into consideration.
What
do we mean when talking about technology licensing?
Put simply, it's like one of those subscription services
As the inventors, we hold a vast and ever-growing patent portfolio for the technology. We encourage and welcome anyone who shares our mindset to join us and contribute to the continued development and scale-up of Dry Molded Fiber. Licensing is the legal framework that enables us to do this.
So, once licensed, you are ready to start manufacturing Dry Molded Fiber products, backed by us and the rest of our global partner network.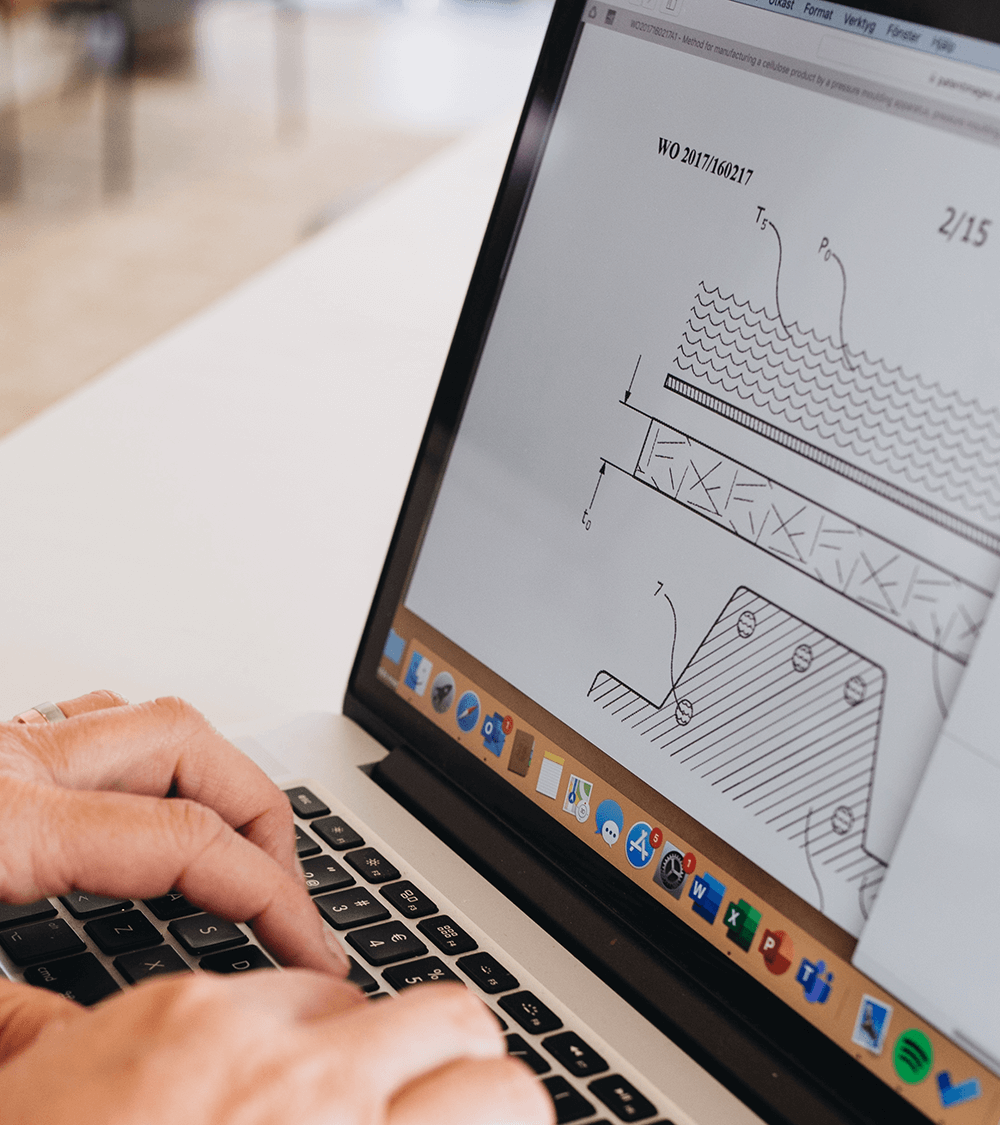 YOUR LICENSE
A future-proof investment
Your PulPac license gives you access to the accumulated knowledge of the technology. It's also a ticket to every improvement and new innovation.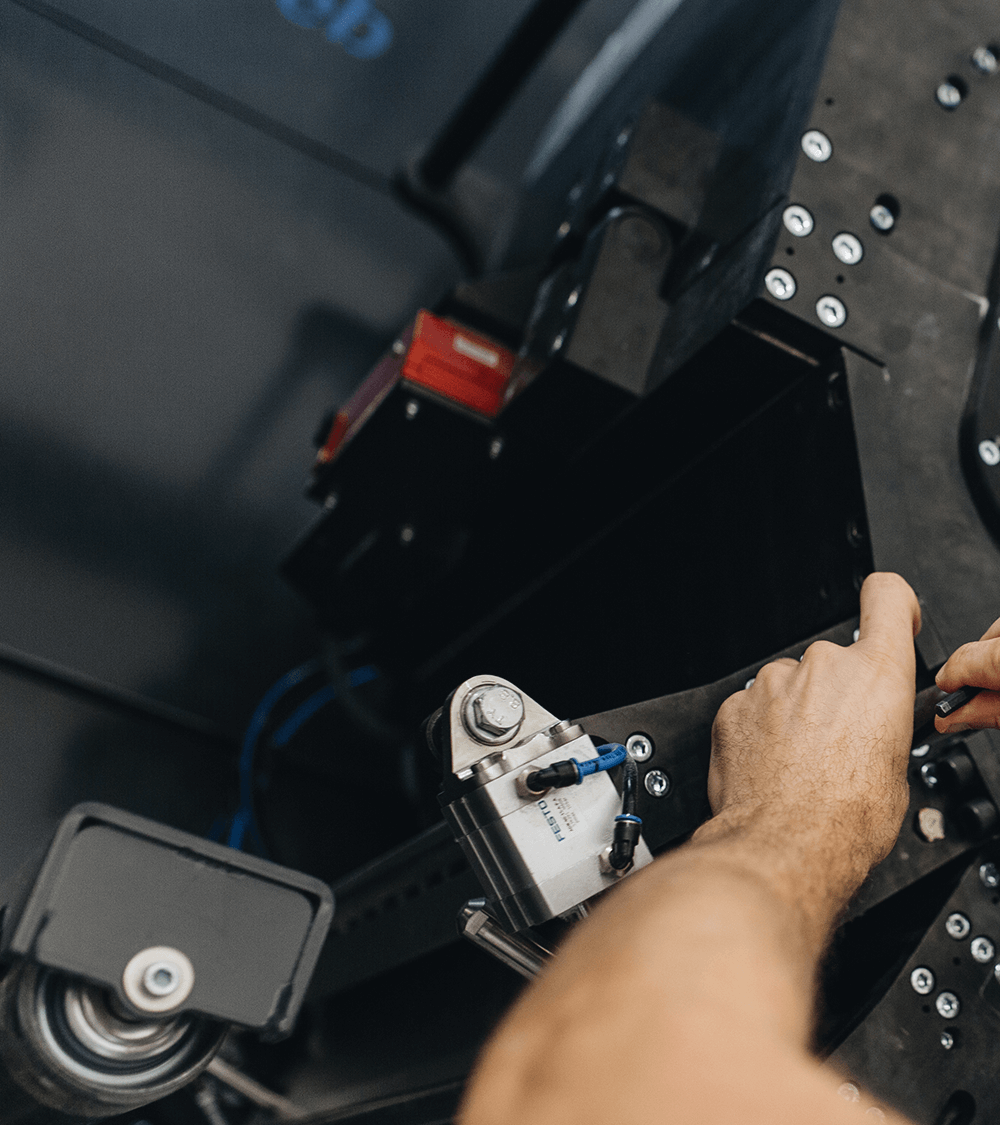 ALL INCLUSIVE
Every improvement covered
The license also gives you access to process and platform improvements and, of course, the latest and greatest breakthroughs.
A ticket to
Trailblaze your market
The revolutionizing Dry Molded Fiber technology, know-how, and platforms are available as soon as you become a PulPac license holder.
PATENTS AND LICENSING
It's the legal framework for exchanging technology and knowledge for mutual benefit and protection.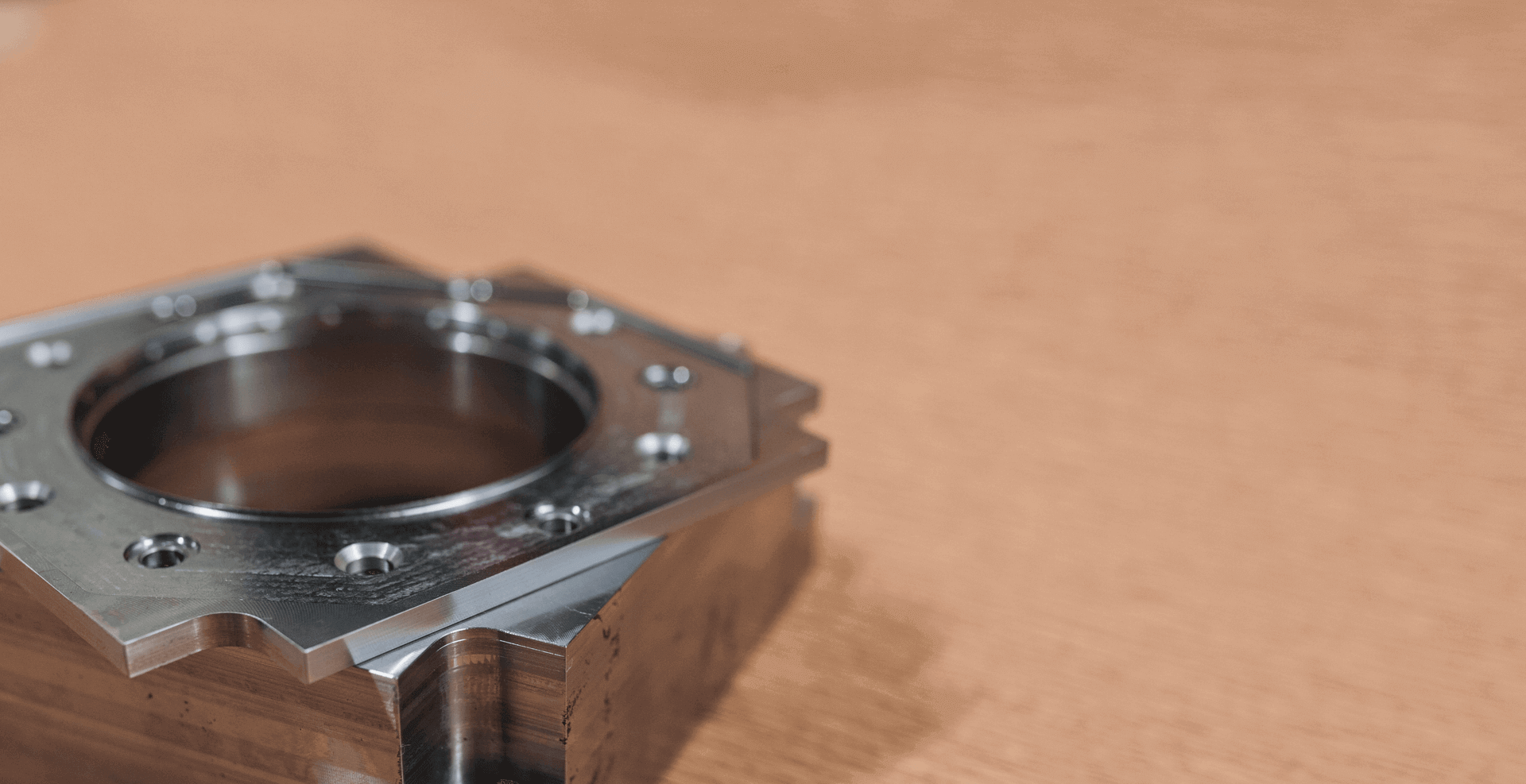 IP COVERAGE
Based on initial breakthroughs, PulPac has developed a complete technology platform covering multiple areas of fiber product manufacturing.
GET ACCESS TO
a global IP portfolio
Ensuring access
to every future
improvement and innovation
Your license grants access to future innovations — the latest and greatest version of the technology.
Your success is what drives us. When you win, we win. And we aim to make Dry Molded Fiber the new standard.
Enjoy the benefits of full-scale support from everyone on the world's leading, most dedicated Dry Molded Fiber team.
Why
sharing makes perfect sense?
BETTER TOGETHER
Winning big and
sharing the profits
At PulPac, we share a pupose. Regardless of function, every individual shares the curiosity, passion, and madness to strive for perfection in every detail. Of course, we could have kept the whole smorgasbord to ourselves, but we aim for real impact.
We developed this technology to tackle a global problem; thus, we decided to focus on our expertise and team up with the best partners in their fields. Working together to really push the envelope and make an even more significant impact.
How
to get the most out of it all?
You are the future
We've come a long way since we set out to make an impact with this brand-new technology. The shift toward circularity and responsible production is crucial, so we devoted ourselves to making it easy for you to make a lasting impact. Dry Molded Fiber is a disruptive technology with endless possibilities, and together with our partners, we keep improving it. And that allows you to focus on your products and become the changemaker you are.
The changemakers
Meet the Dry Molded Fiber ecosystem.
Questions you might have…
I want to get started with Dry Molded Fiber, how do I proceed?
Reach out and we'll set up an introductory meeting. Next step is an NDA, so that we can share details. If we jointly decide to proceed we validate your product, sign a license agreement and you order your machine from one of our turnkey partners. You will have our full support throughout your Dry Molded Fiber journey.
Why do I need a license from PulPac to dry mold fiber?
PulPac holds a vast IP portfolio, including patents and front-edge know-how covering the technology of dry molding. PulPac encourages everyone wanting to dry mold fiber commercially to have a license from PulPac to ensure not to infringe on PulPac's IP.
Can I buy a machine without a license?
No, you need to sign a license agreement with us before machine-order.
How is the licensing cost calculated?
The licensing cost is basically a royalty on sales. When you succeed, we succeed.
How long does it take to get started?
It all depends, but the normal process from validation of your product, signing of the license agreement, machine-order to production that is up and running commercially is approximately a year.
Where can I order a machine?
You order your machine from our turnkey machine partners. We will connect you with the most suitable for your needs.
Do you deliver worldwide?
Yes, with our business model and together with our turnkey machine partners, we can deliver technology, know-how, and our partners can deliver machinery globally.
Do you have recommended suppliers?
Yes, we have a partner supplier network that offer full support on your Dry Molded Fiber journey.