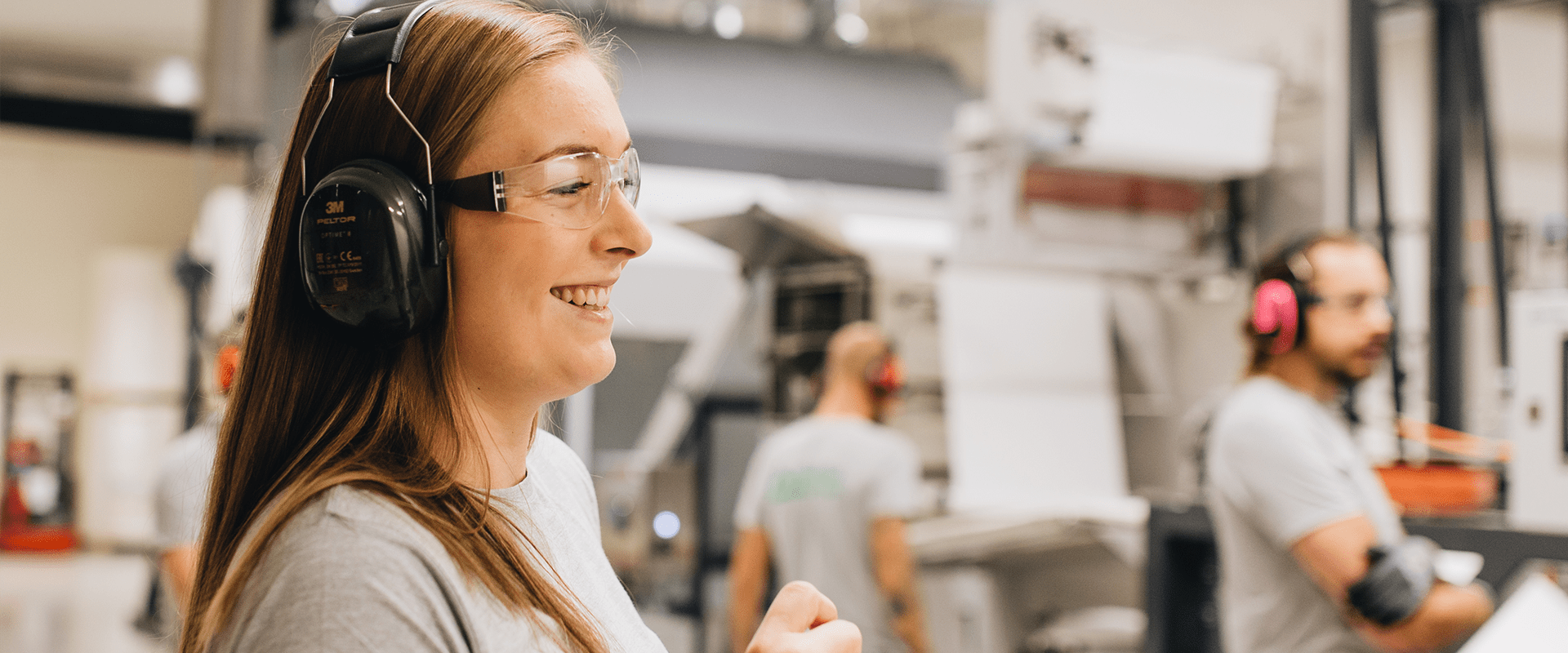 Connect with
The world of Dry Molded Fiber
And become the successful changemaker who makes a difference.
Get in touch
You are one step closer to make lasting impact
Don't hesitate to reach out with any questions you might have.
Send an email to
info@pulpac.com
Or fill out the form
And we'll be right with you.
STILL CURIOUS? CHECK OUT SOME FREQUENTLY ASKED QUESTIONs
Upcoming events
Sharing our findings around the world
PulPac Scala launch event
"Secure your spot for when we reveal the future of Dry Molded Fiber"
September 26th
Online
RISE
"Fiber and paper forming conference"
September 27-28
Stockholm, SE
Conference
JapanPack
"Japan Packaging & Manufacturing Technology Show"
October 3-6
Japan
Empack
"The future of packaging"
October 4-5
Stockholm
IMFA
" IMFA 25th Annual Conference "
October 4-6
Scottsdale, AZ
PULPAC HEAD QUARTER
PulPac AB
Amalia Jönssons Gata 16
SE-421 31 Göteborg
Sweden