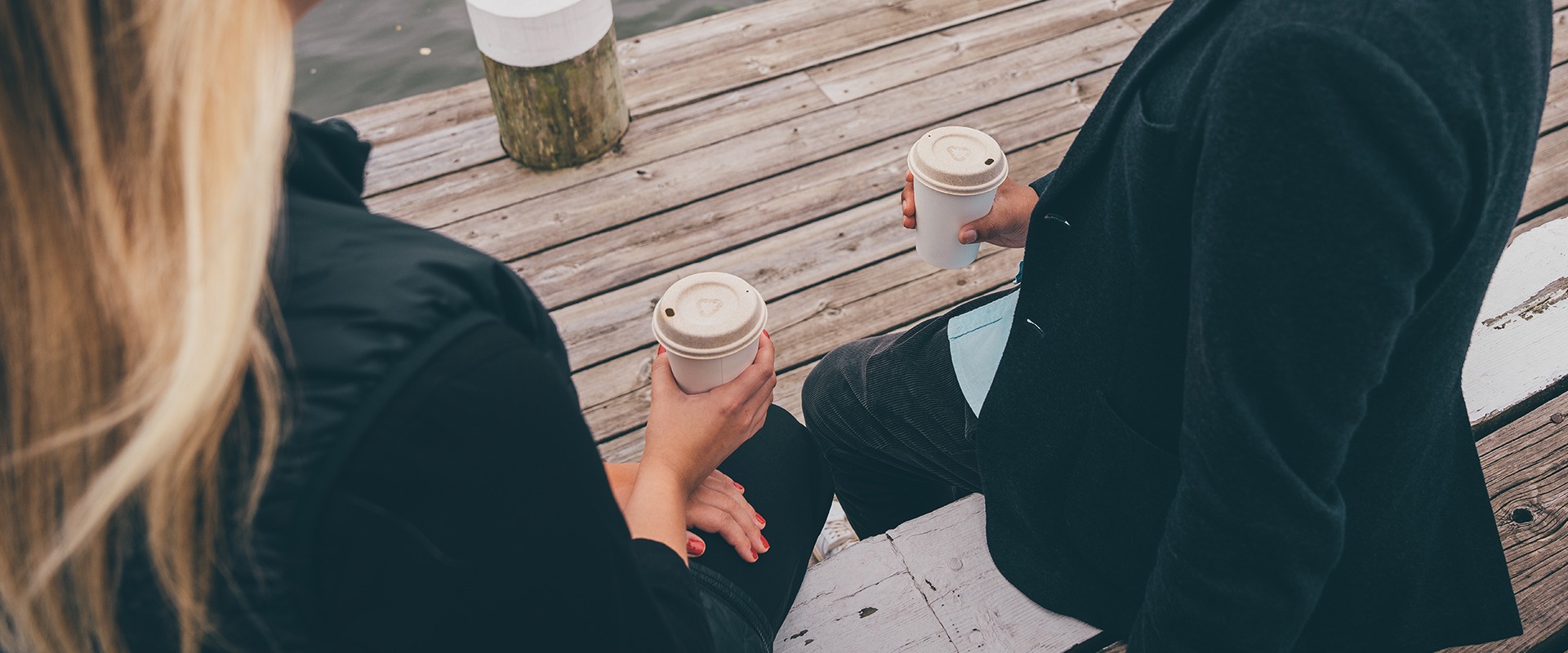 Better together
We collaborate for global impact
It's a human-made problem that matters to all of us. Dealing with the increasing plastic pollution requires collaborative efforts. And that's one of the reasons we champion a partnership business model.
How
partnerships enable swift, global scaling?
Turning potential into
opportunity, and building
a community
When we developed Dry Molded Fiber, we knew its potential. But to turn this technology into a new, global packaging standard, we realized we needed partners — industry leaders who shared our vision and dedication to roll up the sleeves to make a lasting impact.
Making Dry Molded Fiber products available and accessible to everyone everywhere remains one of our missions. By collaborating inside a global partner network and setting up an external supply chain for packaging producers, we reach our goal faster.
Different types of partnerships
To ensure the continued success and accessibility of Dry Molded Fiber, we need turnkey machine partners, partners within tooling, material, application, and barriers.
If your ideas could improve the technology or if you see new potential for Dry Molded Fiber, we want you on the team.
Want to contribute?
Collaborative efforts are key to establishing Dry Molded Fiber as a global packaging standard.
Join us in transforming the packaging industry – become a partner.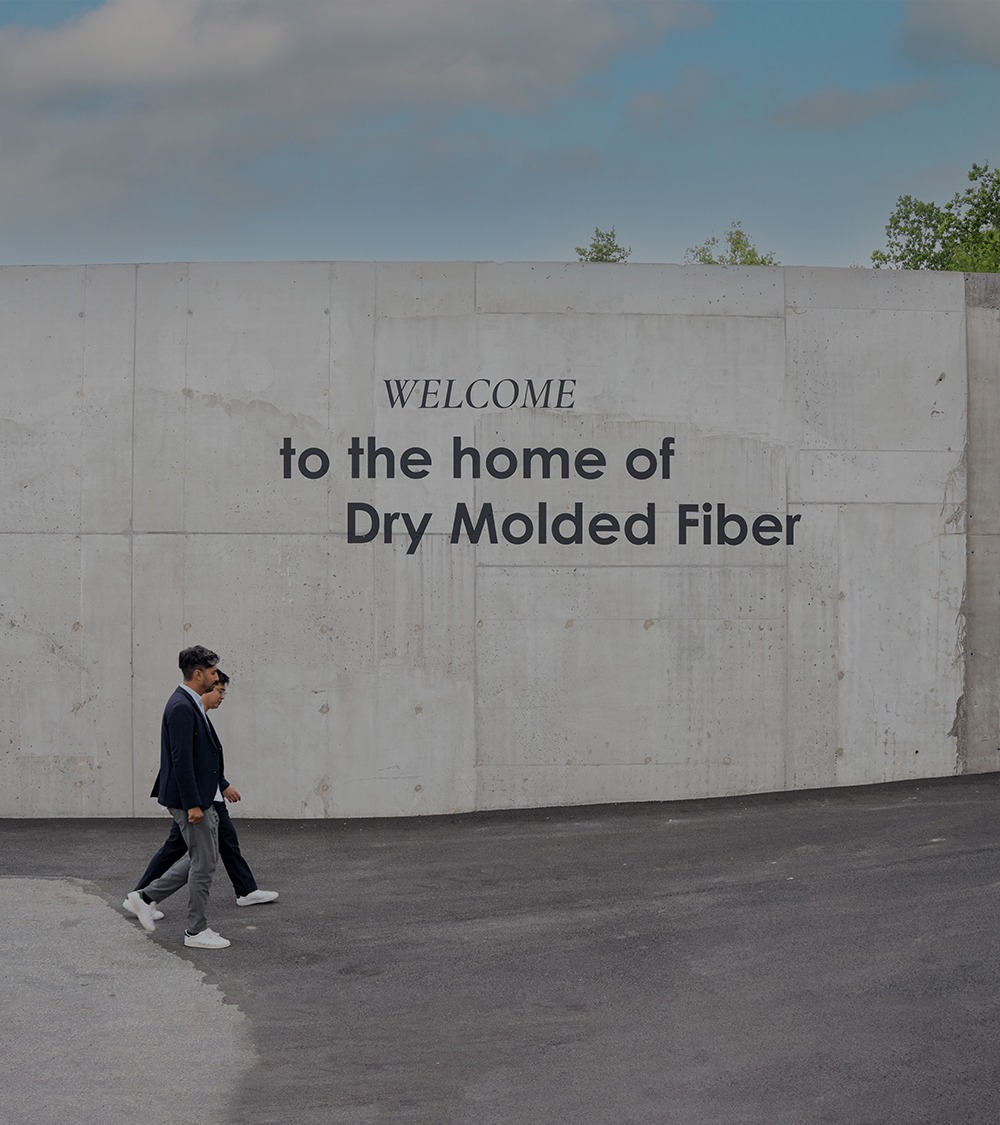 Expansion in Asia
PulPac signs Huarong Group as a new turnkey partner
In the race to replace single-use plastics PulPac makes another strategic move to scale up Dry Molded Fiber accessibility.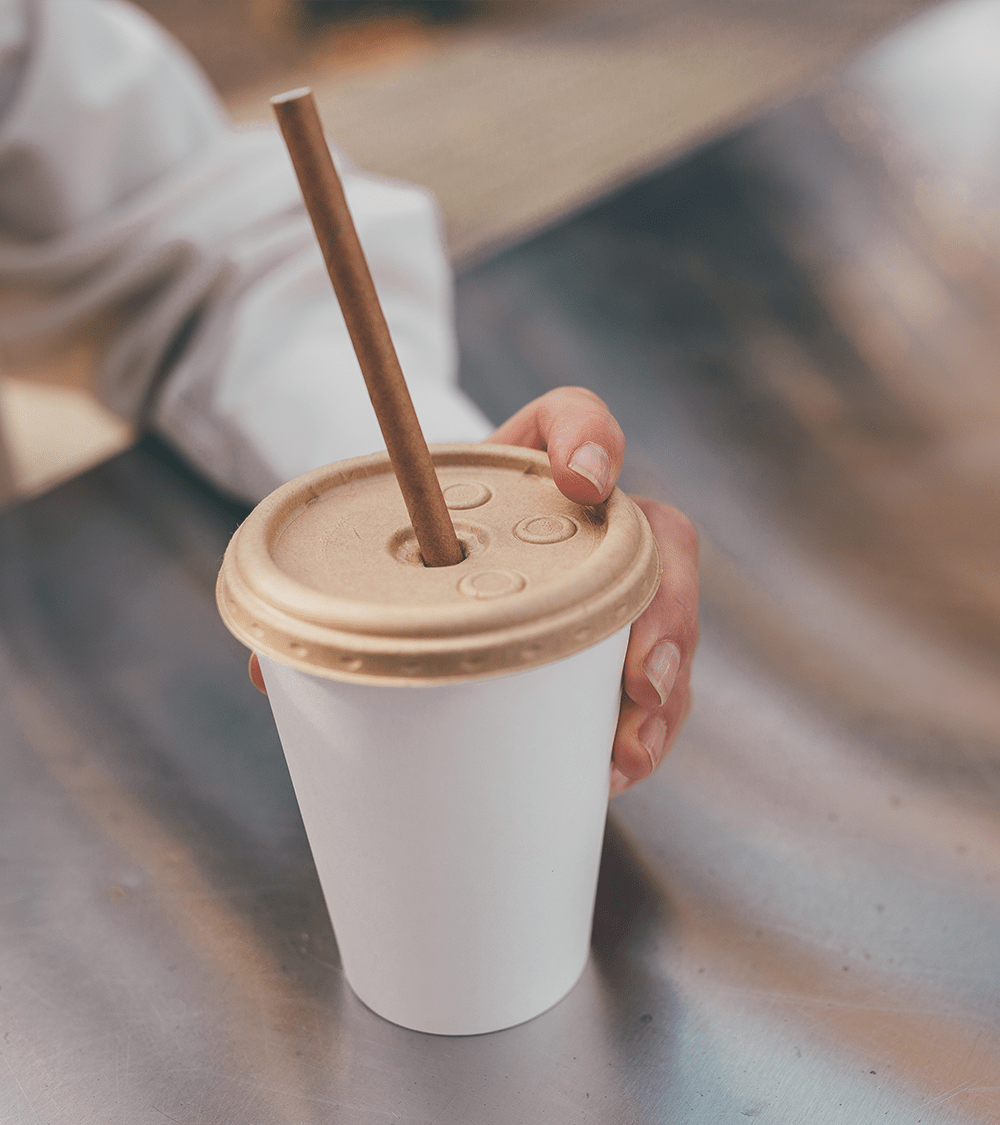 Press release
Matrix Pack partners with Curt G. Joa
Matrix Pack enterers into an industrialization partnership and machine supply agreement with JOA to support Matrix Pack's business development in North America and Europe.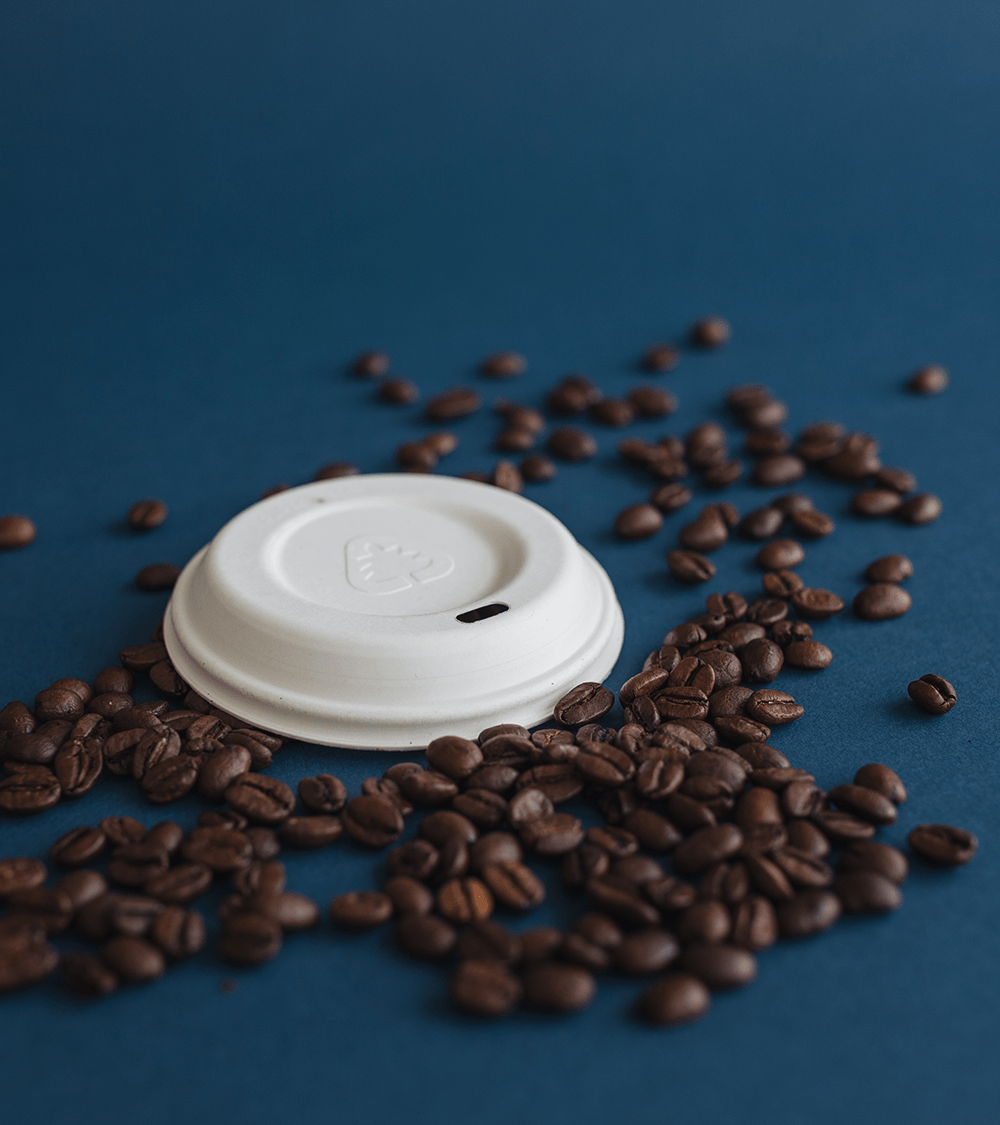 Press release
Strategic partnership with Matrix Pack
License agreement with Matrix Pack, a leading global provider of Fiber Food Packaging Products and Solutions, with seven manufacturing plants in North America and Europe.
Meet your future partners
Questions you might have…
What we look for in a partner?
We want all partners to bring their best ideas and contribute with either products, solutions, or services that help the Dry Molded Fiber network scale even faster. To do so, it is very important for us that our partners have the supply capacity to provide our joint customers around the world with their product, solution, or service.
Why we work with a partner network?
By building a global partner network, and working across industries, we stimulate development and speed to market. We know that collaboration is the best way forward, because we see it happen every day.
As soon as we hear from you, we set up an introductory meet and greet to see if match. If all parties agree, we sign a non-disclosure agreement and proceed. If, after that, we have mutual agreement, we validate your product and take next steps.
Being a PulPac partner means that we recommend you and your solution to new customers when presenting Dry Molded Fiber to them. As a partner you have direct access to our Partnership team that will work with you to ensure that your solution works with Dry Molded Fiber.