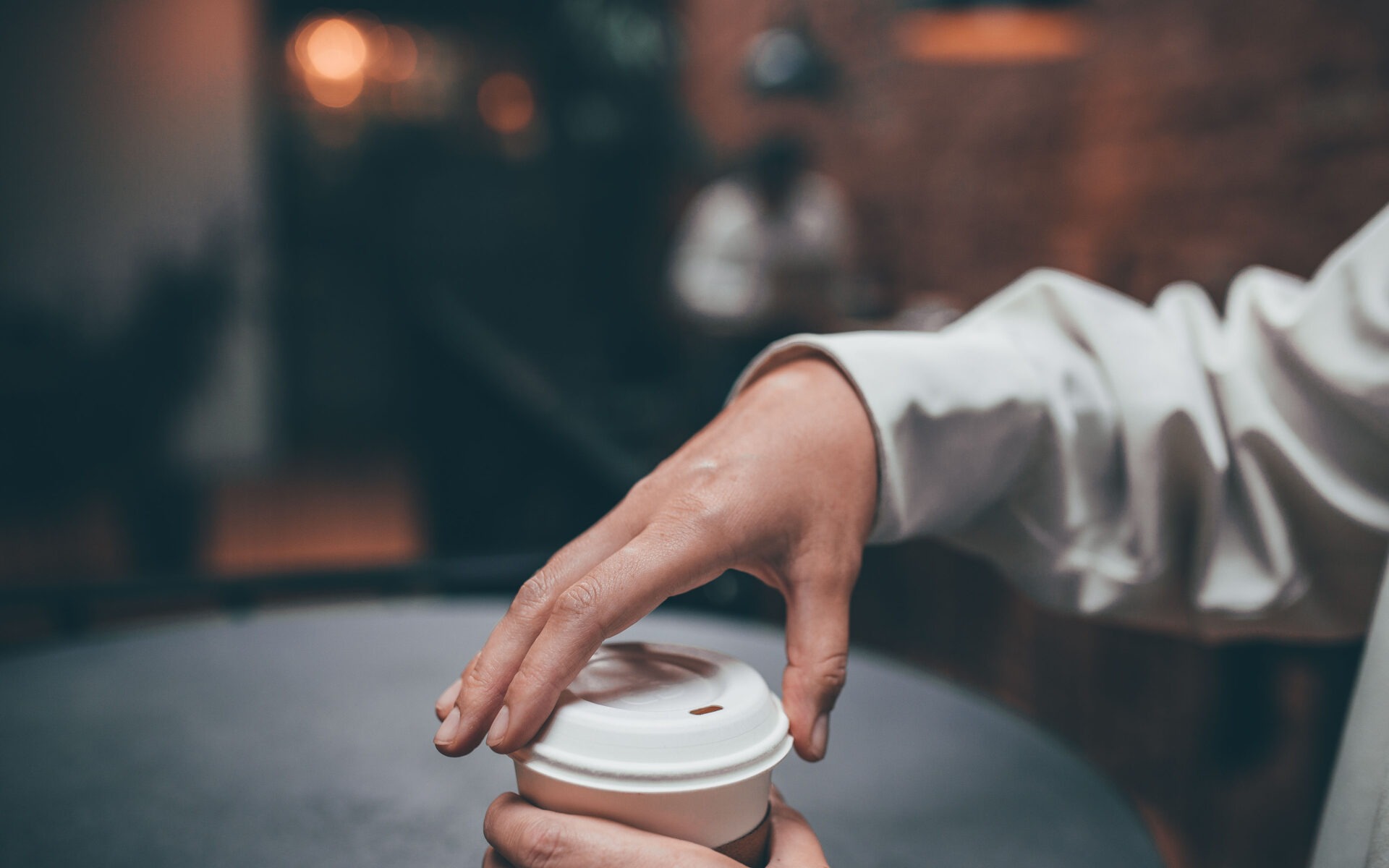 Bringing Dry Molded Fiber solutions to life for global brands
PA Consulting becomes PulPac's strategic partner in supporting brand owner's exploring Dry Molded Fiber.
PA Consulting signs collaboration agreement with PulPac to bring Dry Molded Fiber solutions to life for global brands
PulPac, the Swedish R&D and IP company behind Dry Molded Fiber and PA Consulting (PA), the consultancy that's bringing ingenuity to life, have signed a collaboration agreement where PA is their key strategic partner to brands. PA will advise any brand looking to transform their product and packaging using PulPac's Dry Molded Fiber technology – offering expert advice to meet their bespoke, plastic-free, packaging and product needs.
The collaboration builds on PA's role as a global development and scale-up partner for PulPac's revolutionary Dry Molded Fiber technology – a patented sustainable product and packaging solution that uses renewable cellulose fibre and almost no water in the manufacturing process. It outlines PA's ability to support the commercialisation of PulPac's unique solution, providing the world's largest consumer and packaged goods (CPG) brands with a sustainable replacement to plastic that can be adapted to meet complex product and packaging requirements.
Under the agreement, PA will focus on brand activation – working with brands to develop new applications for Dry Molded Fiber, such as primary and secondary packaging, and replacing plastic in product formulations.
Commenting on this, Sanna Fager, Chief Commercial Officer at PulPac said:
"Global brands need to act on the plastic pledges made – and our technology offers a functional, scalable and affordable solution. The partnership with PA allows us to accelerate our offering to brands and support them on their journey to reduce single-use plastics and bring sustainable products to market. We are excited about the collaboration and being a force for sustainable change in the packaging industry.
Tony Perrotta, Pulpac Partnership Lead at PA Consulting said:
"Supporting brands sits at the heart of this collaboration agreement. PA and PulPac will work together with brands to implement PulPac's sustainable Dry Molded Fiber technology without compromising on quality, cost, or consumer experience. As companies increasingly seek innovative ways to de-carbonise, this technology is an excellent solution, leaving an 80-90 per cent lower CO2 footprint at the same or lower cost as plastic. Every CPG brand has unique and complex requirements.  PA deeply understands this and will draw upon our technical expertise, innovative processes and design capability to ensure that together we meet those needs. We are excited to announce this collaboration agreement and further our joint sustainability mission."
Media Contacts
---
About PulPac
We are the inventors of Dry Molded Fiber. Our groundbreaking technology helps producers within the packaging industry to swiftly transition toward circularity. With our cost-competitive, fiber-based alternative, they meet the market and planet's needs for responsibly produced packaging but also gain leverage by spearheading the industry. With a global partner network, we build a community to ensure we reach our goal of making Dry Molded Fiber the new standard.
About Dry Molded Fiber
A brilliantly simple solution for packaging producers to meet the market's and planet's needs for responsibly produced packaging. Dry Molded Fiber enables a swift transition towards circularity, with a cost-competitive, fiber-based alternative. Turns ordinary pulp into any rigid, three dimensional product, using almost no water. And it's fast!
About PA
We believe in the power of ingenuity to build a positive human future. As strategies, technologies and innovation collide, we create opportunity from complexity. Our diverse teams of experts combine innovative thinking and breakthrough use of technologies to progress further, faster. Our clients adapt and transform, and together we achieve enduring results. An innovation and transformation consultancy, we are over 4000 specialists in consumer and manufacturing, defence and security, energy and utilities, financial services, government and public services, health and life sciences, and transport. Our people are strategists, innovators, designers, consultants, digital experts, scientists, engineers and technologists. We operate globally from offices across the UK, US, Netherlands and Nordics. Discover more at paconsulting.com and connect with PA on LinkedIn and Twitter