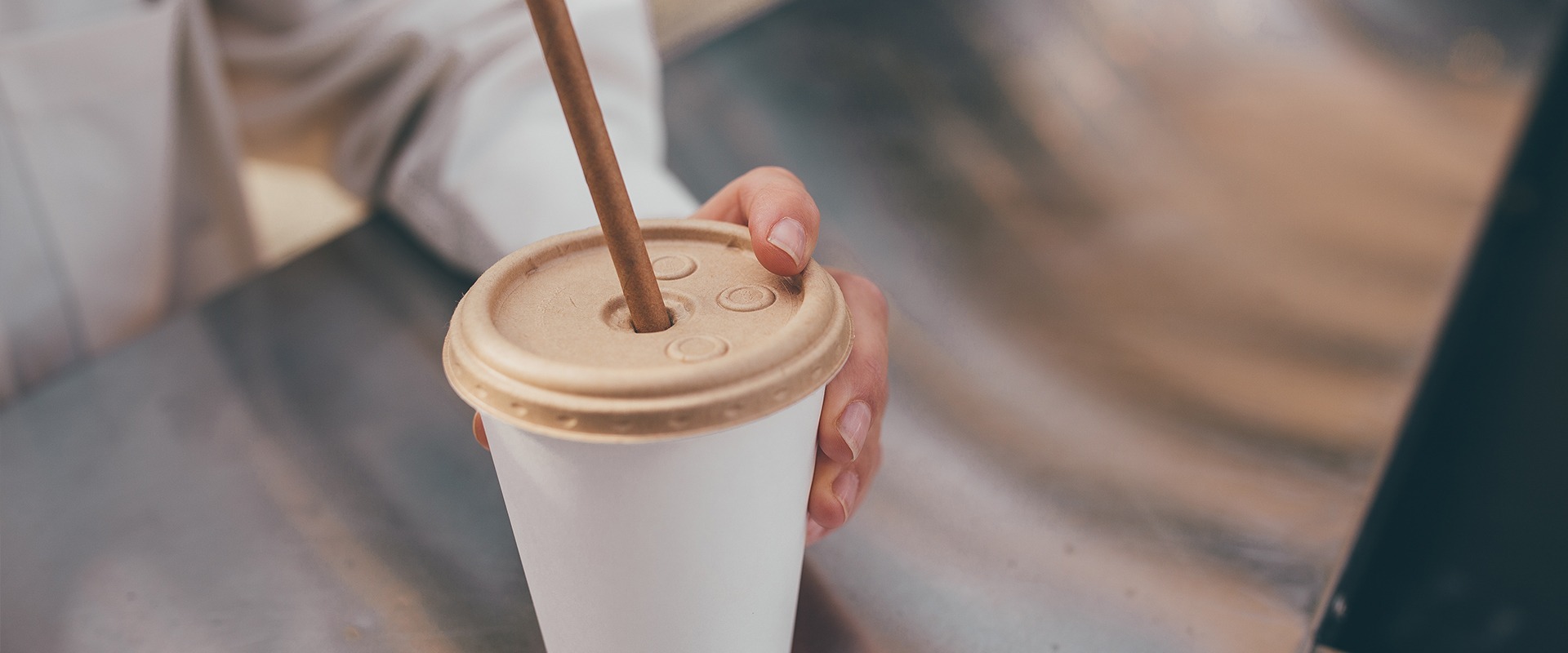 Welcome
to the home of
Dry Molded Fiber
It's time to set a new standard for sustainable packaging. We have the solution – are you ready to provide it?
Efficiency and sustainability
— very much a possibility
In just a few years, we pioneered fiber molding. With our expertise and passion, we turned a global need into an economical, well-proven, and responsible solution.
We provide plastic and fiber packaging producers with technology and a manufacturing method for sustainable packaging that meets industry needs for scalability, production rates, and cost efficiency. At a closer look, you'll realize there are so many advantages to Dry Molded Fiber.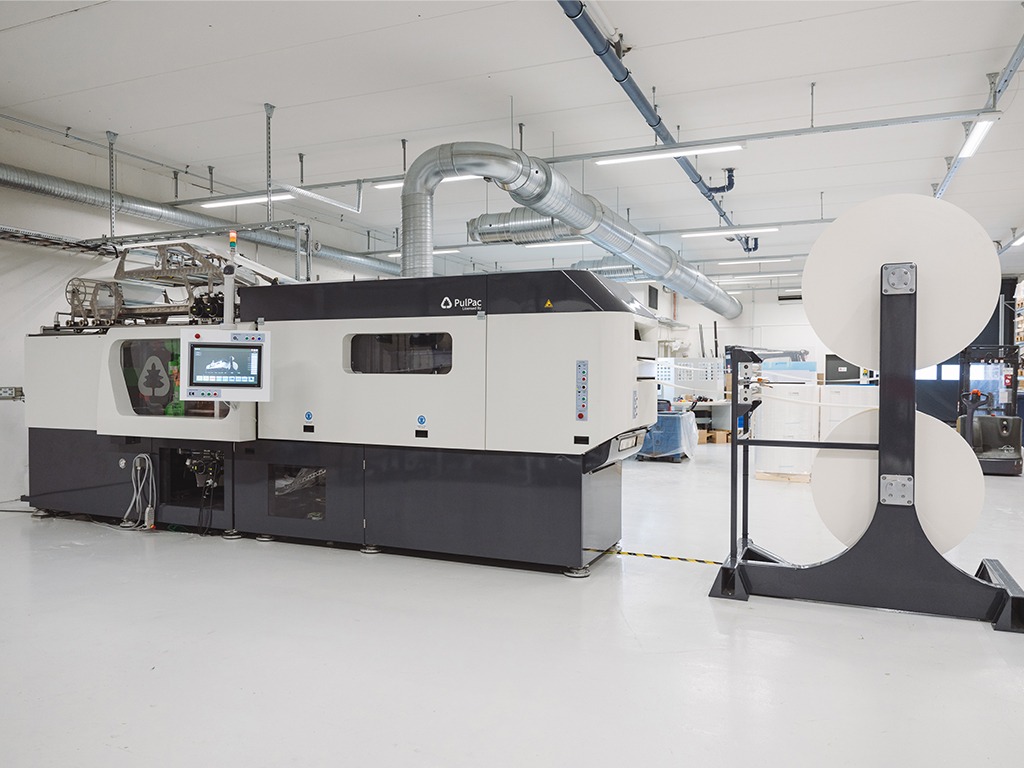 MACHINE PLATFORMS
Developed for lasting impact
Modula and Scala, developed in close collaboration with our turnkey machine partners. We team up with the world's best machine manufacturers to develop machinery capable of catering to the planet's needs and the increased demand for sustainable Dry Molded Fiber products.
How
do you get started with Dry Molded Fiber?
Choose your packaging type
Dive into our
Access the technology
Get familiar with our
Order your production line
Discover our
Start producing Dry Molded Fiber
Enjoy all technology improvments, and every benefit that comes with being a part of the global Dry Molded Fiber community.
Regardless of where you are on your journey, we are right there with you, offering full-scale support for your unique project. Through the sampling phase, industrialization, or setting up production, our team of engineers is with you, every step of the way. Together, of course, with representatives from our turnkey machine partners, automation, tooling, input materials, and barrier solutions.
A NEW STANDARD
For the packaging industry and the planet
Energy and water efficient, affordable, versatile and capable of handling high-volume production.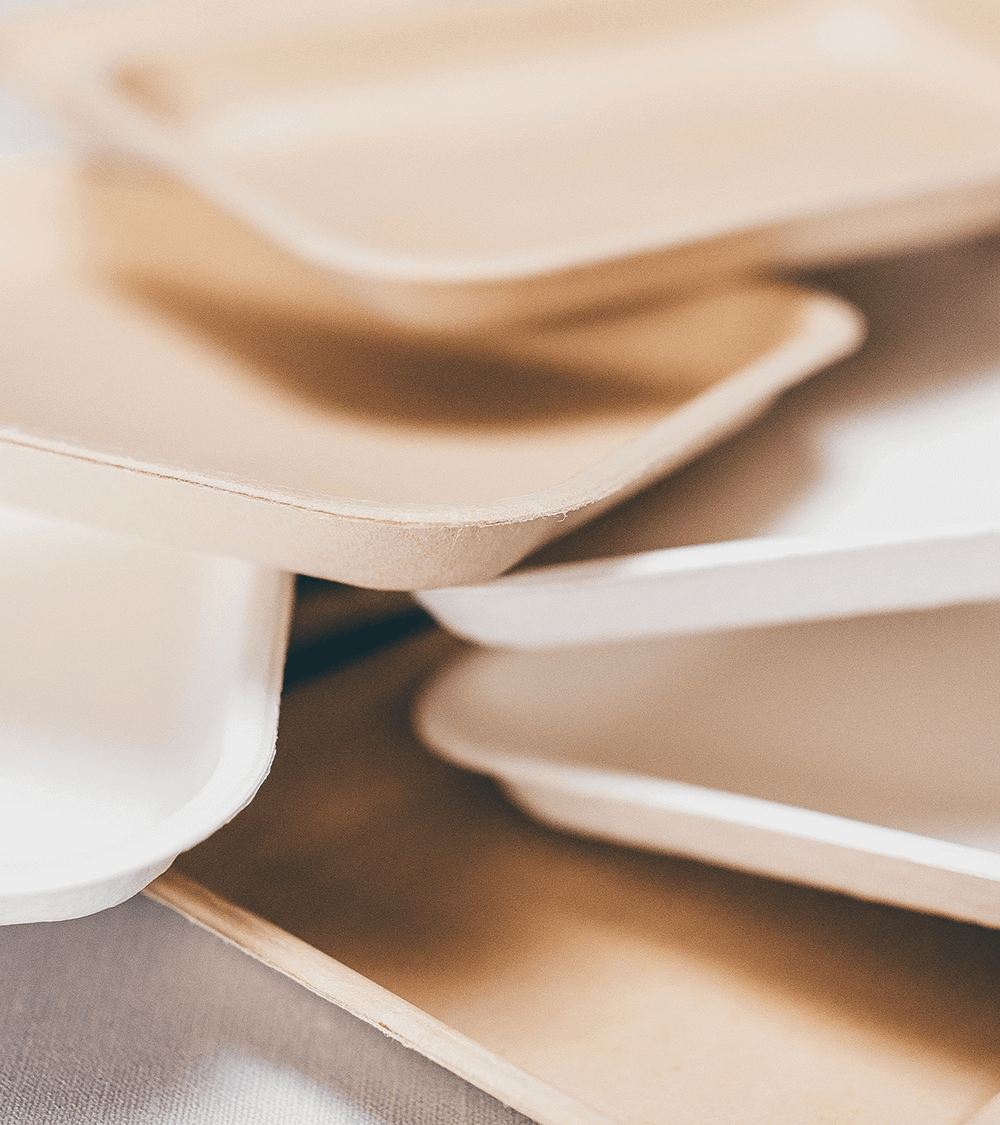 GET IN THE FAST LANE
Check out our market-ready products
Standardized, commercially, and environmentally validated, ready for dry molding.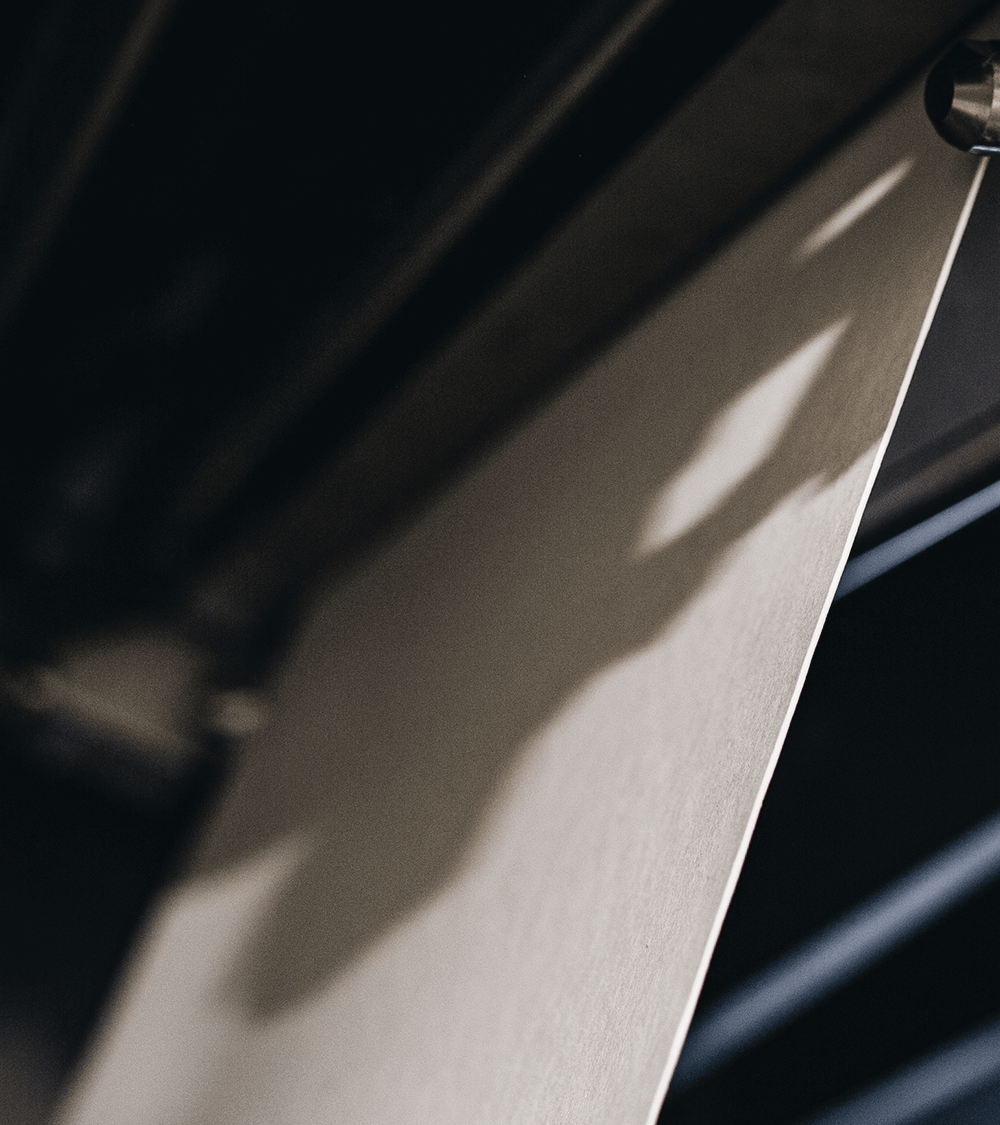 ONE LICENSE
Access to every improvement
Through continuous research and development, we ensure that you benefit from every improvement we make.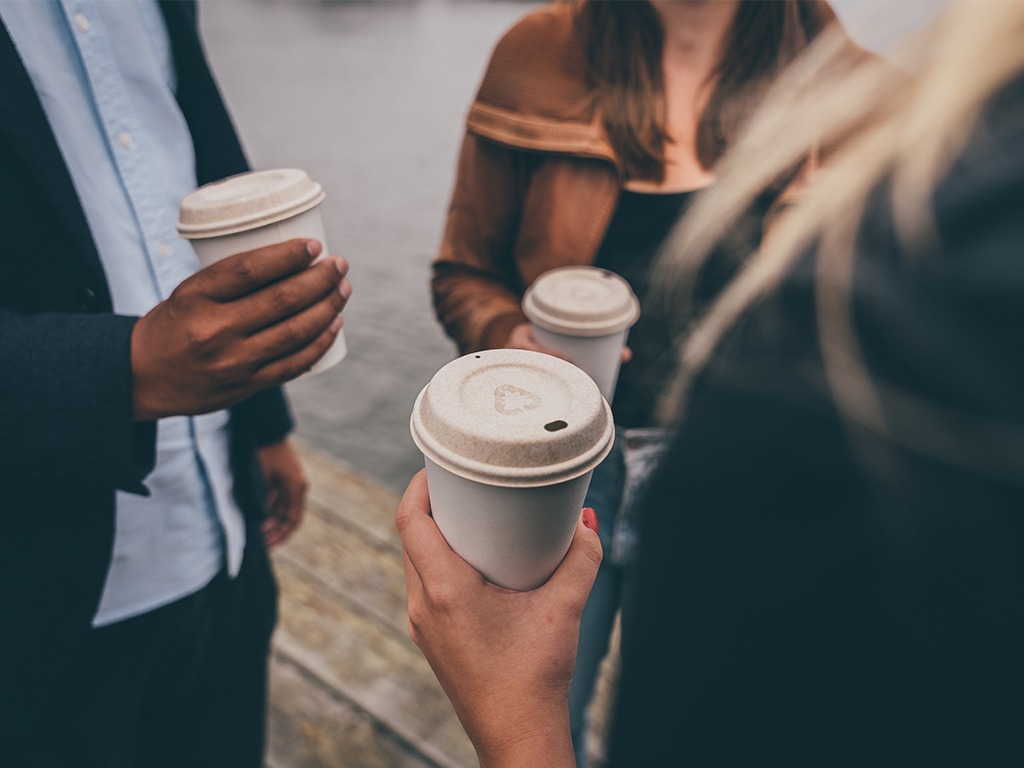 better together
Collaborating for global impact
We chose a business model built on partnerships and cooperation. By building a global community of partners and PulPac license holders who work closely together we change the packaging industry from within.
Our cross-industrial partners ensure access to the best machinery and input materials, so converters can focus on catering to market-needs with aptly designed, fiber-based packaging.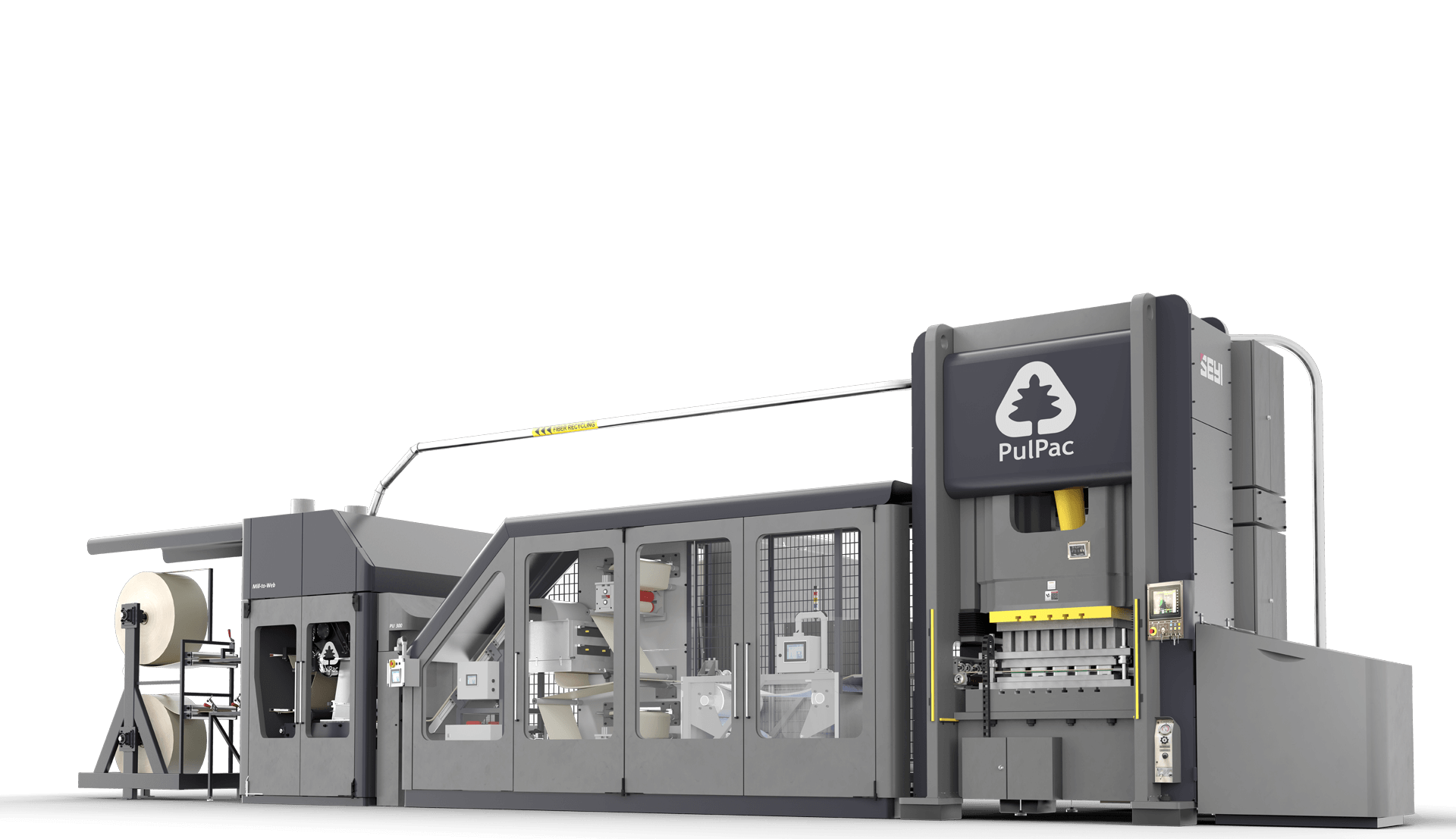 aspects of
Dry Molded Fiber process
Main resource is generic and available worldwide
Start with pulp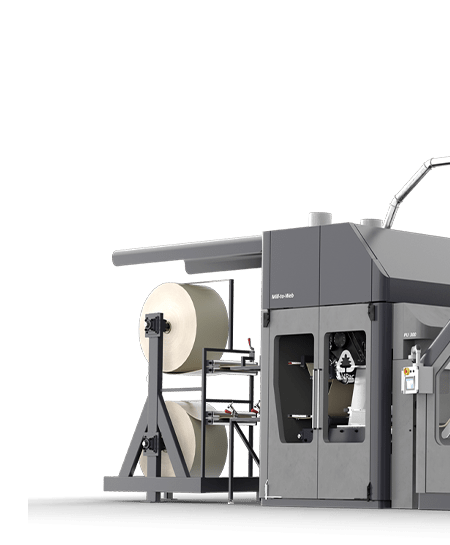 The pulp is milled and fibers are air-laid into a dry web
Mill-to-web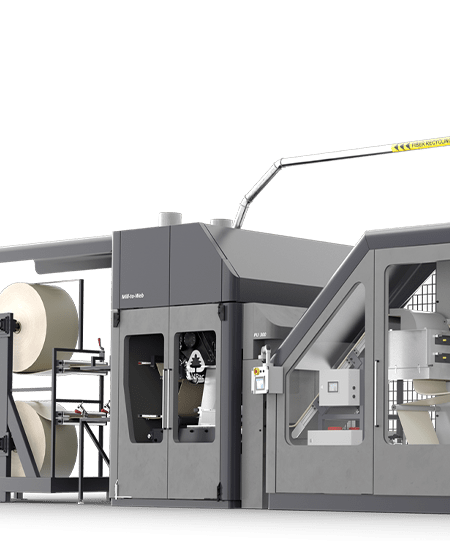 Barriers are applied to meet product requirements and intended use
Apply barrier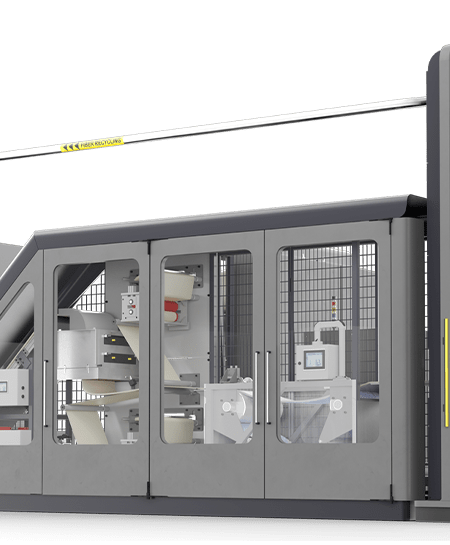 Products are formed using heat and pressure in standard plate press with uniquely designed tools
Mold into product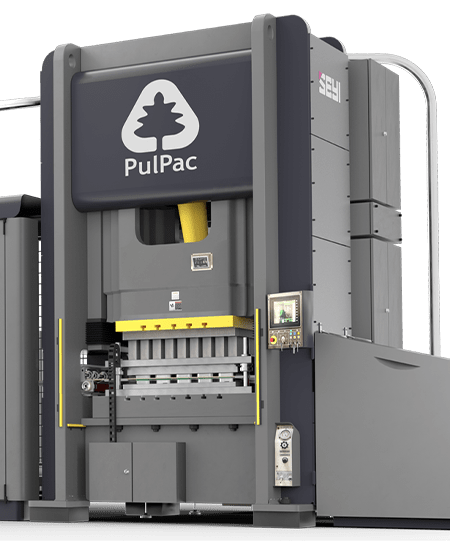 All excess material is fed back into the process
Recycle waste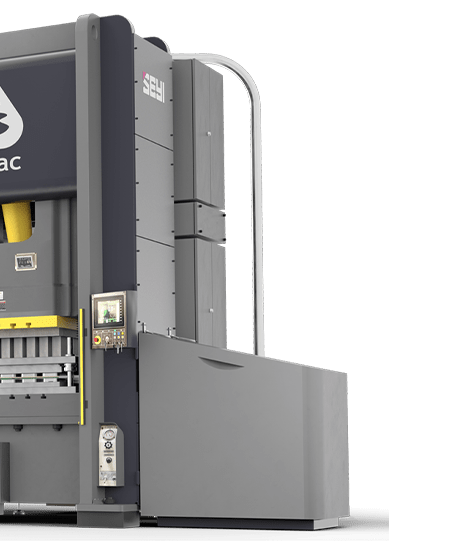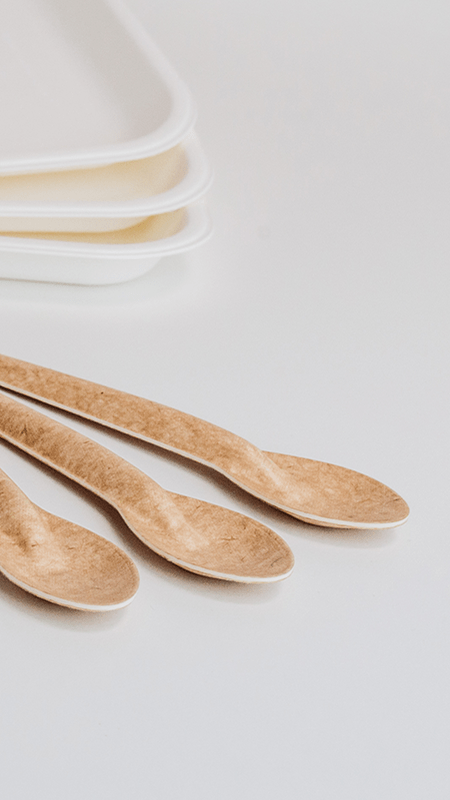 Data based on production in Modula
The Spoons
Products in the PulPac Highway program are recyclable, comes with a validated tool design, ready recipe for material and barriers, and all the production data you need to build your own business case.
BUSINESS CASE INPUT
Spoons
output pcs / yearly
247 M
Data based on production in Modula
Coming generations deserve a new generation of packaging. Where sustainability is just a given.
We are on a mission to replace single-use plastics and are always searching for new, skilled, and passionate colleagues. Are you ready to join us?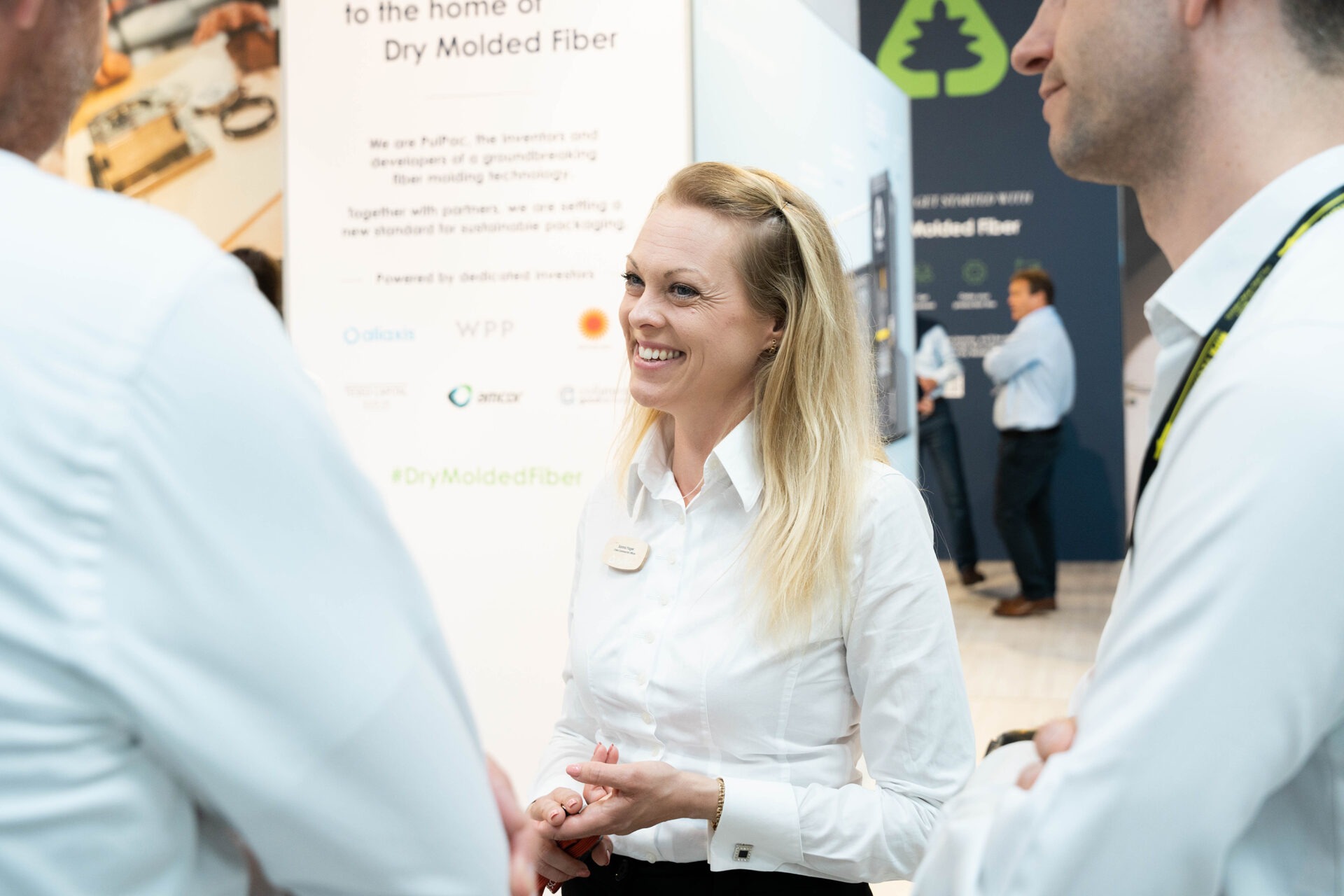 Expansion in Japan
Correns Corporation new Sales Partner
PulPac signs a deal with Correns Corporation, making the Japanese-based company their sales partner in the Japanese market.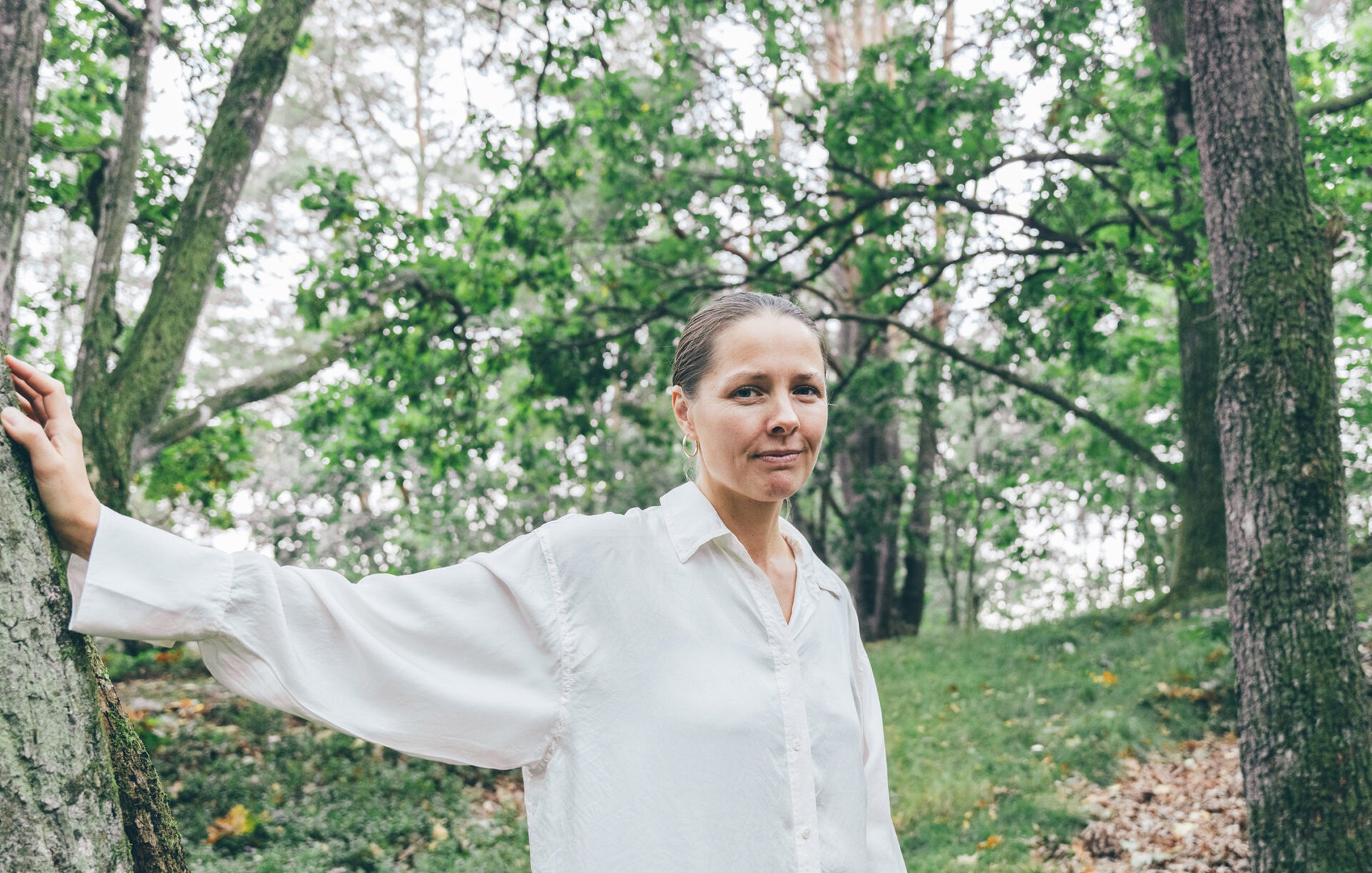 Nathalie Bödtker-Lund
New Head of Impact and Sustainability
"We need a packaging revolution, and PulPac is very much a driving force in this movement. I'm thrilled to be part of this journey"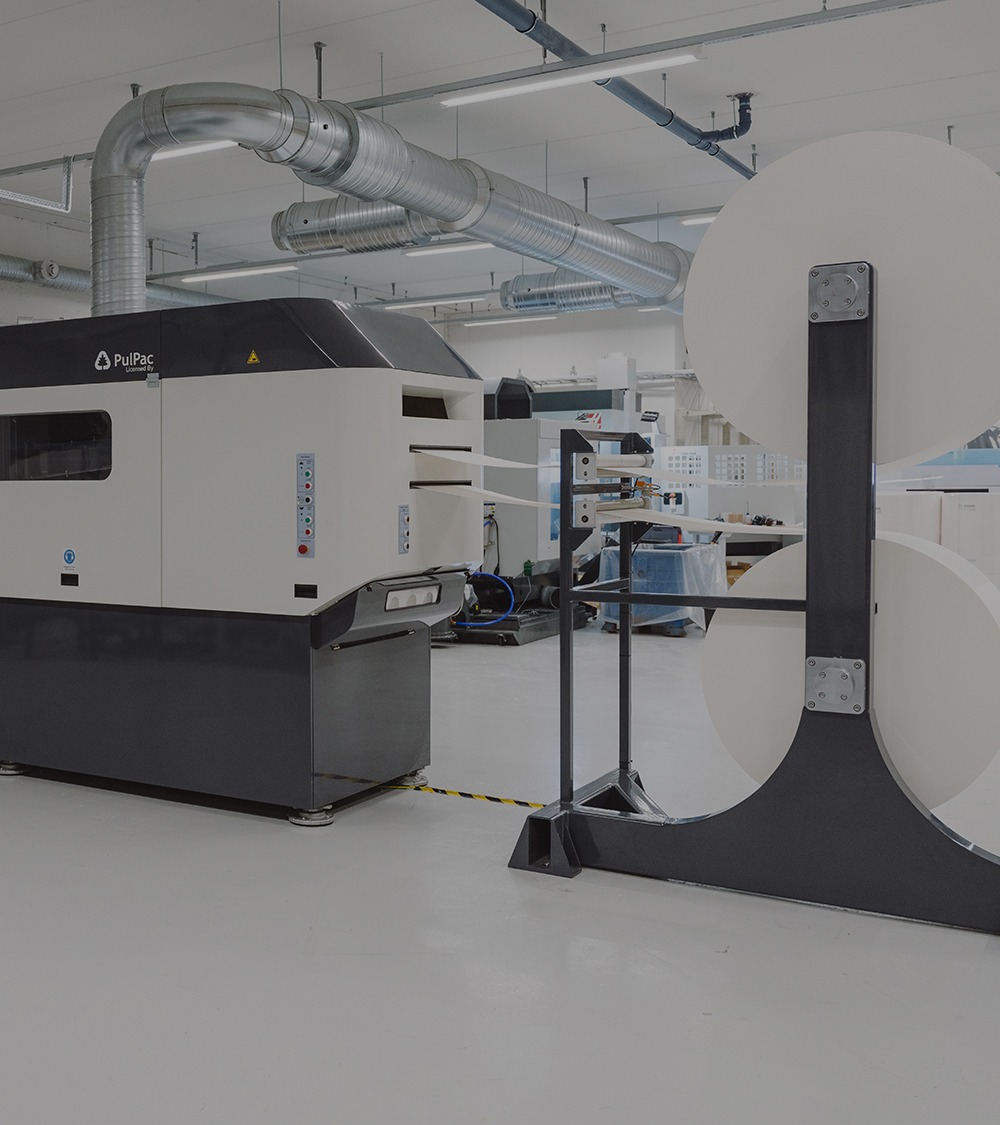 The world's first
Injection molding machine for fiber
The PulPac Scala platform is based on injection molding, combined with PulPac's new and unique Mill-to-Web fiber unit.